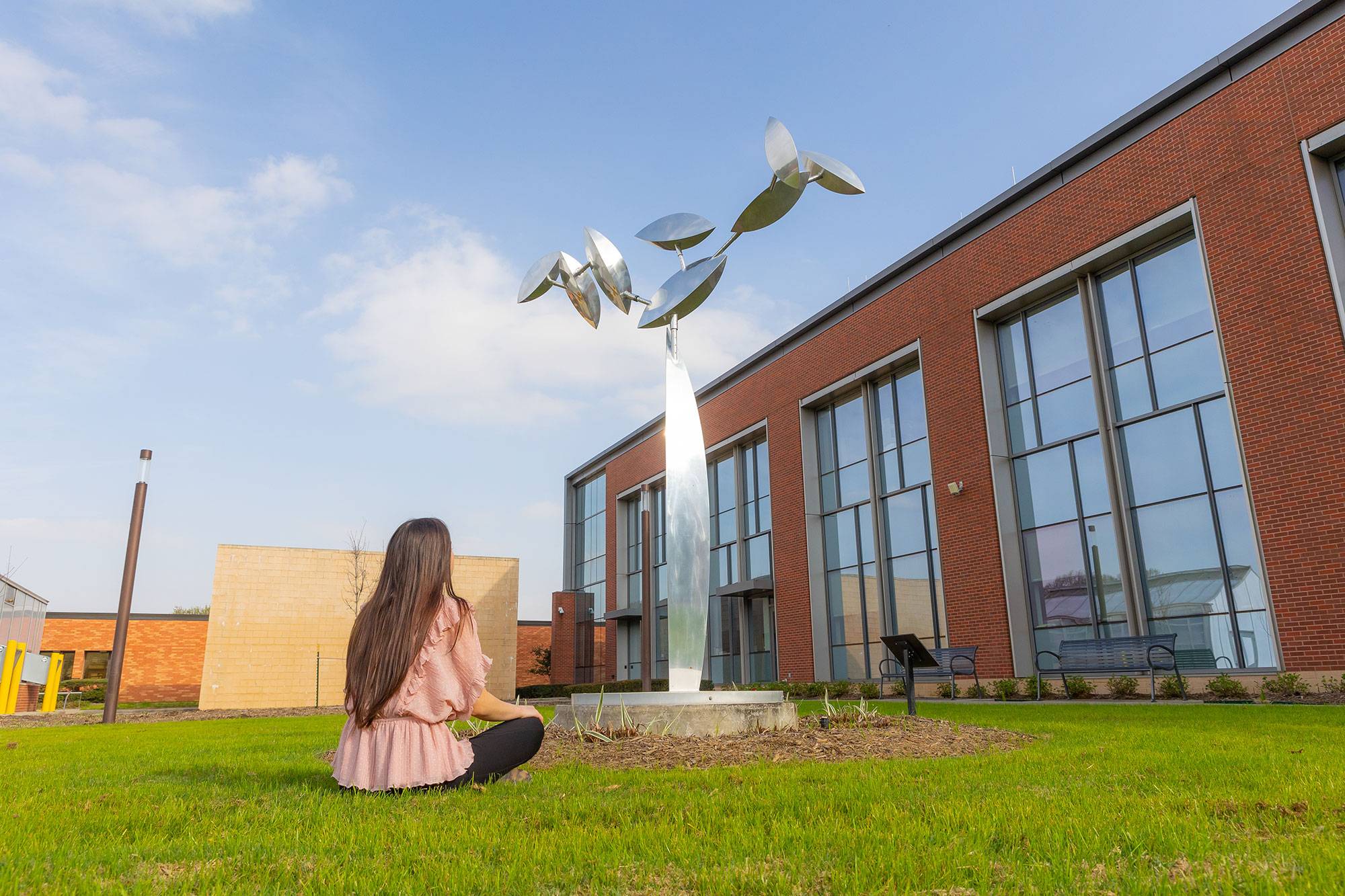 Public Art
Each Texas State University System component has unique and varied public art pieces that weave together a story of Texas history, education, culture, and community. As the first higher education system established in Texas, artworks date from the early 1900's, in locations from Big Bend to nearly Louisiana, crossing decades, genres, and media. The public art is of diverse type, by diverse creators and in diverse locales.

With over 350 works of art valued at over $10 million dollars, you can view the artwork on each campus or online. TSUS welcomes you to explore the collection that is a museum without walls or confines. A museum open 24 hours a day, seven days a week.

Start a discussion, spark an emotion, discover something new, see art that tells a story about what it means to be part of the Texas State University System.
TSUS Public Art in Action