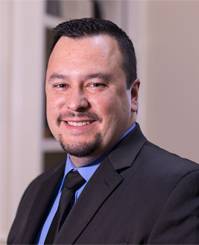 Derrick Alexander, Director of Creative Services, is responsible for managing all creative projects for the System Administration, including video, print and graphic design work. He also manages the TSUS brand and provides creative support to TSUS member institutions.
Derrick came to TSUS in 2018 after working as the Assistant Director of Marketing at Sam Houston State University. Prior to working at SHSU, he spent six years working in SHSU Online in various graphic designer roles.
Derrick started his career as a graphic designer for a local newspaper in Houston, TX. He received his bachelor of fine arts and master of arts degrees from Sam Houston State University.