Lamar Institute of Technology
Lamar Institute of Technology offers educational programs and training that will expand students' knowledge, encourage their continued development, and give them marketable skills for today's workforce.
Ranked as the 24th fastest growing two-year college with enrollment over 4,000 by Community College Week, LIT is a two-year technical college offering associate of applied science degrees and certificates of completion in more than 50 educational programs in the fields of industry, business and allied health, and continuing education certificate programs in workforce training.
Over the past three years, Lamar Institute of Technology has ranked as one of the top three producers of science technology graduates in the nation. LIT offers degree and certificate programs in technology, operational supervision, allied health and workforce training. It is one of the largest producers of process operators and instrumentation technicians in the world, with more than 500 students continuously enrolled in these programs. With the completion of its $8 million multi-purpose center in 1998, allied health programs are housed in a modern 57,000 square foot facility with state-of-the-art equipment, featuring the only dental hygiene program between New Orleans and Houston.
As a result of the terrorist attacks on September 11, 2001, Lamar Institute of Technology was the first institution of higher education in Texas to be authorized by the Texas Higher Education Coordinating Board to offer degree and certificate programs in homeland security. It now offers degrees in crime scene investigation as well as security threat groups.
President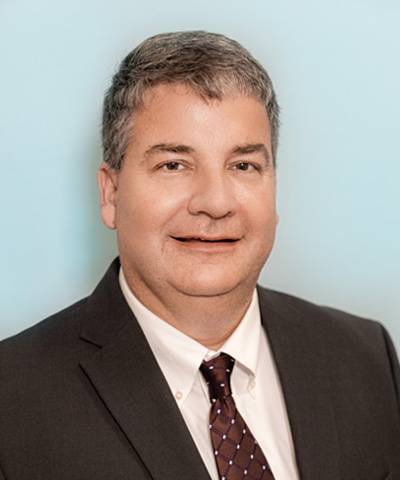 Quick Facts
Founded: 1990
Fall Credit Enrollment: 5,035
Degrees: 35 certificate and 33 associate degree programs
Contact
855 E. Lavaca
Beaumont, TX 77705
(409) 880-8321