With an enrollment of more than 38,000 students, Texas State University is the fourth-largest public university in Texas. Texas State is a comprehensive institution with 97 bachelor's, 88 master's and 12 doctoral degree programs and a growing portfolio of research activity. The university also has a talented, diverse student body. In fall 2014, the university enrolled students from 227 of the 254 counties in Texas, 50 states, two U.S. territories and 61 countries. The university's retention and graduation rates rank fifth among all public universities in the state.
In fall 2021, Hispanic students represented more than 40 percent of the undergraduate student body while accounting for 28 percent of the graduate student population. African-American students in fall 2021 accounted for 11 percent of the overall student population.
Founded as a teacher preparatory school in 1899, Texas State has become one of the state's premier comprehensive institutions with more than 1,200 full-time faculty, as well as a set of world-class research programs in areas including biochemistry, nanotechnology, freshwater conservation and counterterrorism. Highly respected programs in geography, biology, business, education, psychology, creative writing, mass communication, physical therapy, music and more keep Texas State students at the top of employers' recruiting lists.
Texas State's University Honors Program offers unique, interdisciplinary courses and opportunities. Classes are limited to 20 students and taught by innovative, master teacher-scholars. Along with thought-provoking, discussion-oriented classes, students in the program can pursue an independent study project or conduct cutting-edge research with a faculty mentor.
While research activities are on the rise, Texas State remains committed to undergraduate instruction. Superior teaching and devotion to their profession have earned 23 Texas State faculty the designation of Piper Professor, one of the highest honors a faculty member can receive in Texas.
President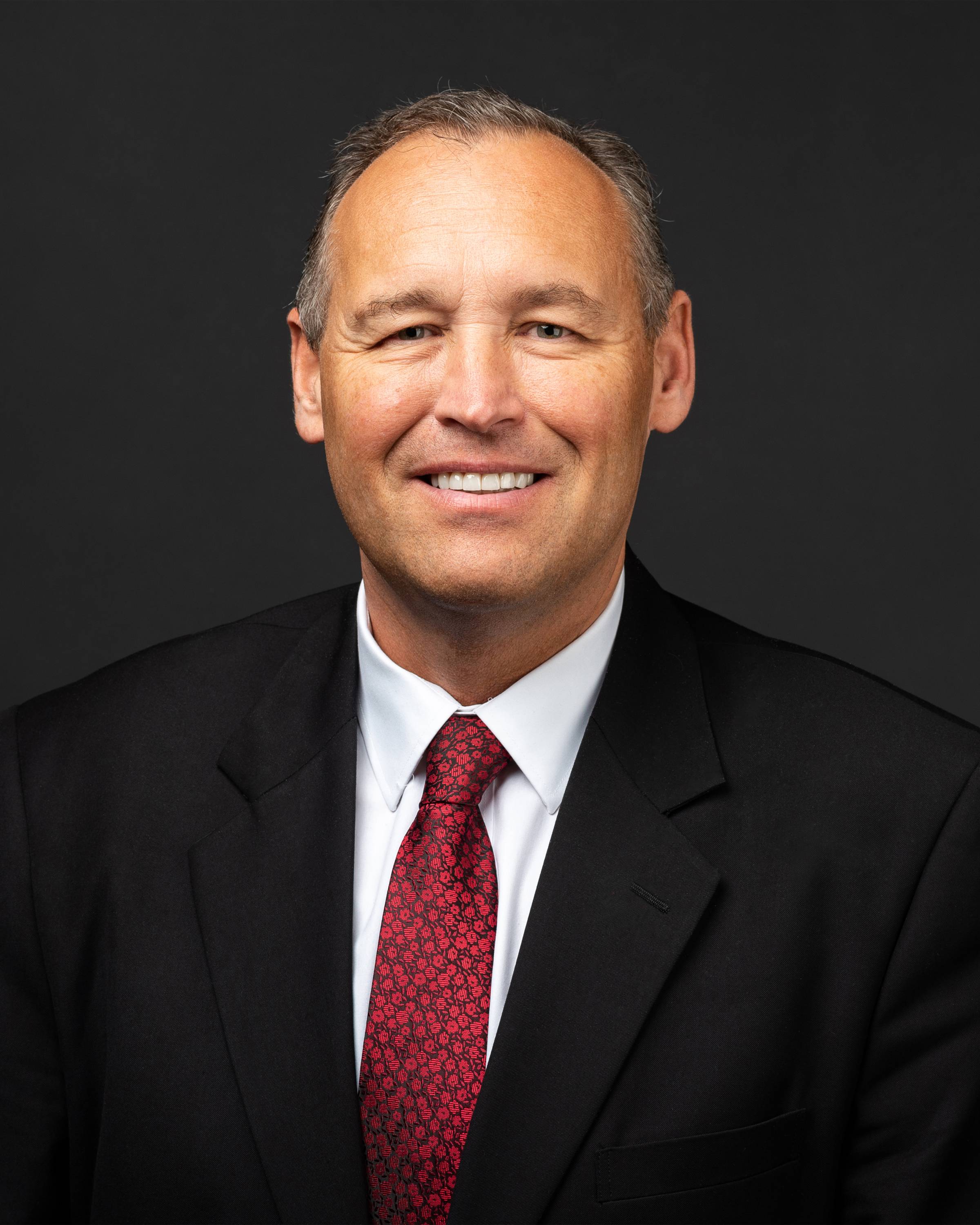 Quick Facts
Founded: 1899
Enrollment: 38,759
Degrees: 97 undergraduate, 91 master's and 14 doctoral degree programs
Mascot: Bobcats
Contact
601 University Drive
San Marcos, TX 78666
(512) 245-2121