Sul Ross State University
Since its inception in 1917, Sul Ross State University in Alpine has served as the cultural and educational center for the Big Bend region. As the primary institution of higher education in a region that includes two-thirds of the Texas-Mexico border, Sul Ross State University is the only public university between San Antonio and El Paso.
The SRSU Rio Grande College includes three campuses in Del Rio, Eagle Pass and Uvalde which offer bachelor's and master's degrees through a unique partnership with Southwest Texas Junior College.
The university's name honors Lawrence Sullivan "Sul" Ross, the son of a pioneer family, a renowned Texas Ranger, Civil War general, governor of Texas and, later, president of Texas A&M University. Founded as a teachers college, Sul Ross State University continues to offer Education as one of its most popular programs. Additional high demand programs are Criminal Justice, Agricultural and Natural Resource sciences, Geology and Business.
The birthplace of intercollegiate rodeo, Sul Ross State University has won nine National Intercollegiate Rodeo Association men's and women's championships and 24 individual titles over decades of competition.<
The university's commitment to diversity has gained national recognition for a high number of Latino graduates in science and engineering, and since 1995, has merited an annual "Publisher's Pick" status by Hispanic Outlook on Education magazine. Sul Ross State is ranked as one of the top 100 institutions in the country for Hispanic students.
With one of the lowest total costs of any Texas public institution of higher education and with just over 2,000 students, a 15:1 student-to-faculty ratio results in small class sizes and personalized engagement.
For over 20 years, Sul Ross State University has been a leader in online learning opportunities and offers 15 fully remote graduate degrees.
President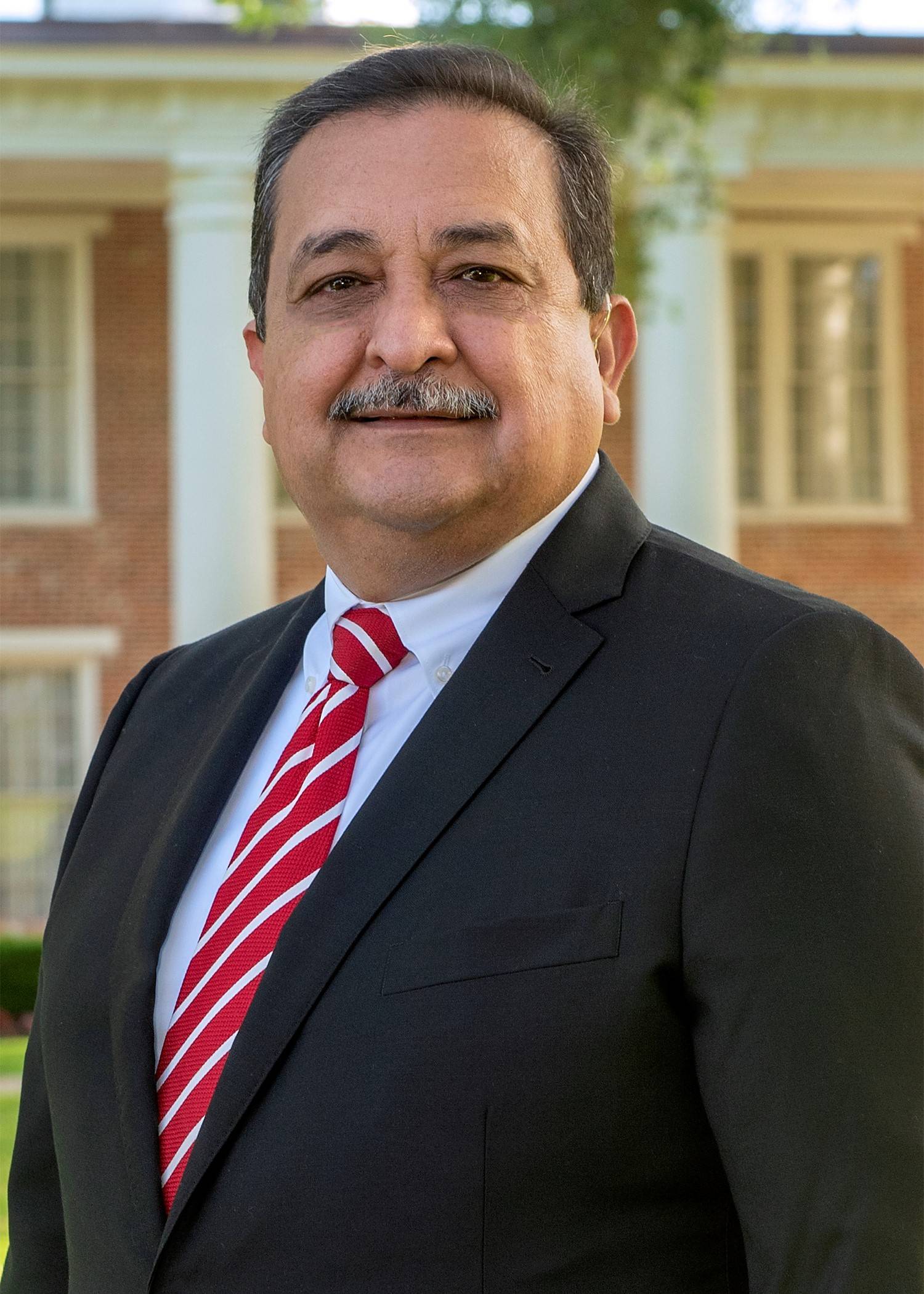 Quick Facts
Founded: 1917
Enrollment: 2,136
Degrees: 30 undergraduate and 24 master's degree programs
Mascot: Lobos
Contact
Briscoe Administration Bldg.
Alpine, TX 79832
(432) 837-8000